Welcome to my page! I'm excited to share my music with you! Feel free to browse and see all the magnificent things I am up to. Don't forget to join my mailing list for music updates and more! 
New Music Coming Soon to all digital outlets!!!!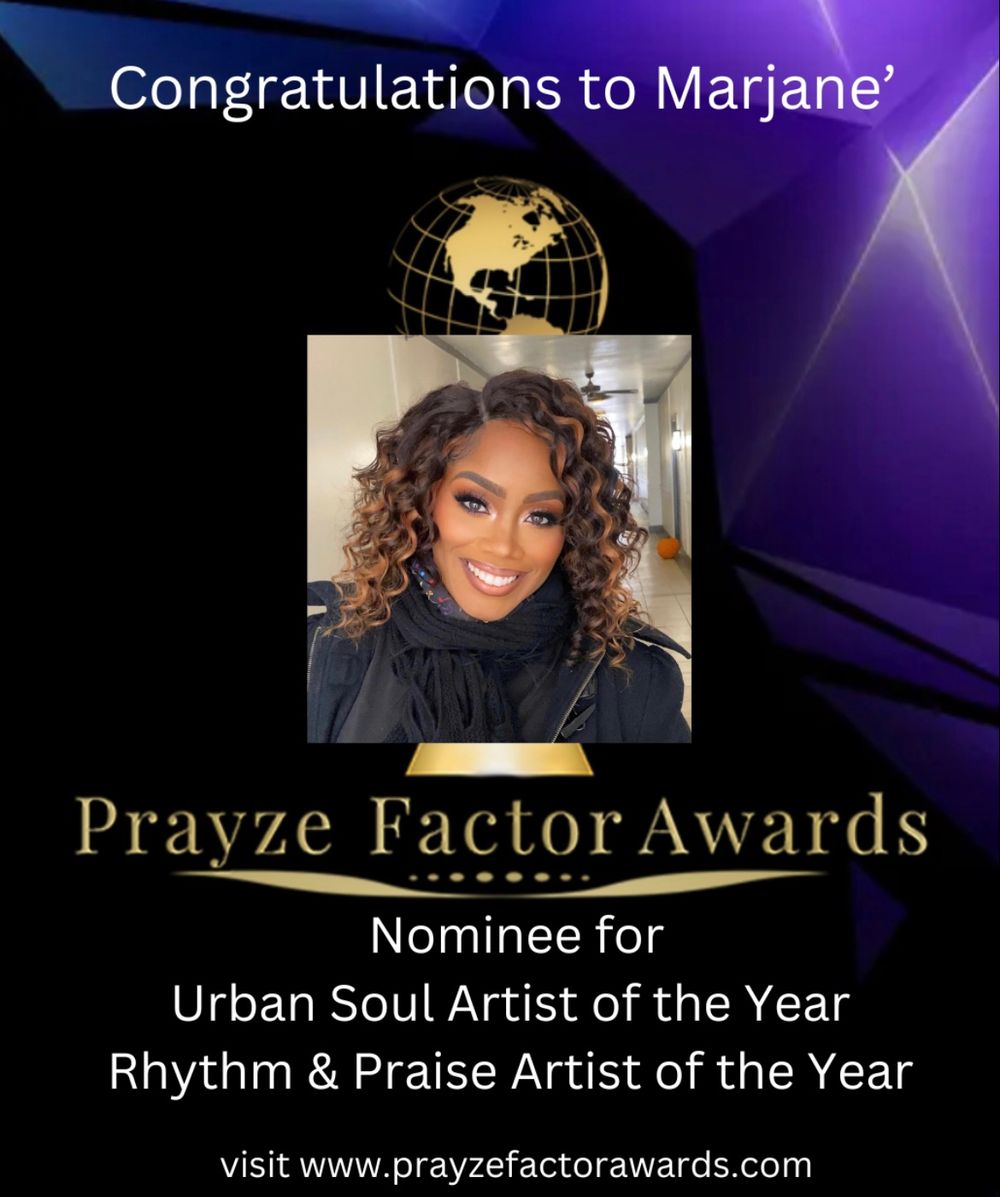 Special thank you to my online audience and those of you who attended my 15th year in Music Birthday Celebration!! It was an unforgettable night!!!! 
15th Year in Music Birthday Celebration was a Success!!!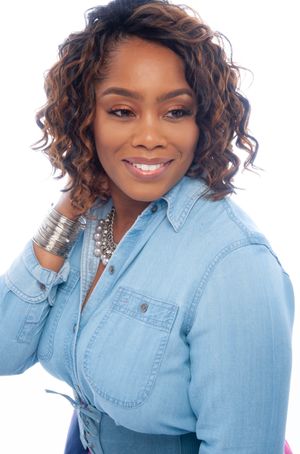 Now Booking for Concerts, Interviews and More